Over 10+ years and one hundred thousand customers, Ottawa Gold has been become the #1 destination for buying and selling gold, silver and diamonds in our city. 
Ottawa Gold is your local branch of Canada Gold, now the only national retailer dedicated to precious metals with locations from coast to coast.  Before Canada Gold was formed, citizens of Canada were stuck either visiting pawn shops or dealing with mailing their things away to buy and sell gold and silver items.  We found this left a lot to be desired, and decided to address the professionalism and transparency missing in this market.
You will find our service educational as well as financially rewarding. From coast to coast, our family business has grown to the #1 Gold and Silver Buyer in each market for these reasons.
We are conveniently located in the Westgate AND Gloucester Shopping Centres to offer an easy, convenient and profitable way to cash in your unwanted gold. Call us today at (613) 979-4653 or drop in for your free, no-obligation material evaluation.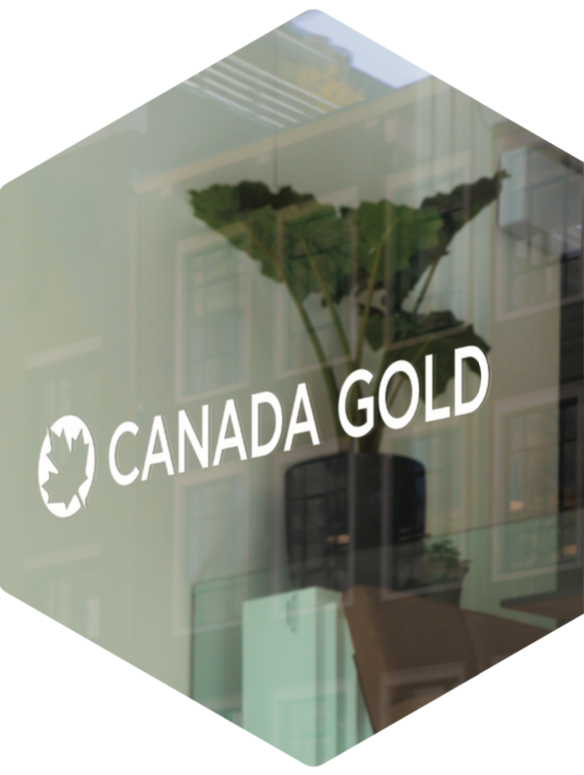 ---
REASONS TO CHOOSE OTTAWA GOLD
Are you looking to sell your gold, silver or diamonds for the best value? Here are a few reasons why our valued clients choose Ottawa Gold over other local competitors or Mail-in Cash for Gold companies:
---
Best Price Guarantee
Easy access
Drop In
Accuracy
Trust
Privacy
Free Assessment
No Fees
Bilingual
OUR MISSION
Our mission has always been to provide a reliable and honest way for customers and clients to maximize their return on precious metals. Through community partnerships, a trusted network of specialists, a deep desire to inform and educate the consumer and a dedication towards charitable actions, Ottawa Gold has quickly established itself as a trusted authority in the precious-metals business.
"What if we just paid the most for people's gold and silver?" was a question we asked ourselves. At Ottawa Gold, we represent a local Ottawa family raised in the jewellery business by our grandfather and have approached this business from a very unique perspective.
Most buyers will try to pay you the least they think you will take for your items without complaining. We have chosen to calculate the most we can pay while still making a buck. As long-time Ottawa residents, we are proud to offer this professional service to our community.
With the size of Ottawa/Hull/Gatineau it is not six degrees of separation but more like two. If we don't know you personally, we are likely connected through family and friends in some way. We do business in good faith, as honestly and transparently as possible, as if you were a member of our extended family. Check out what we pay, and then come see us today. You will be pleasantly surprised. Ottawa Gold is dedicated to providing honest and transparent service with the highest payouts in the industry. Everything is done right in front of the customers so that they can be involved in every step, and payments are made in person, on-the-spot. We publish our payout rates every day and they are the rates we actually pay!