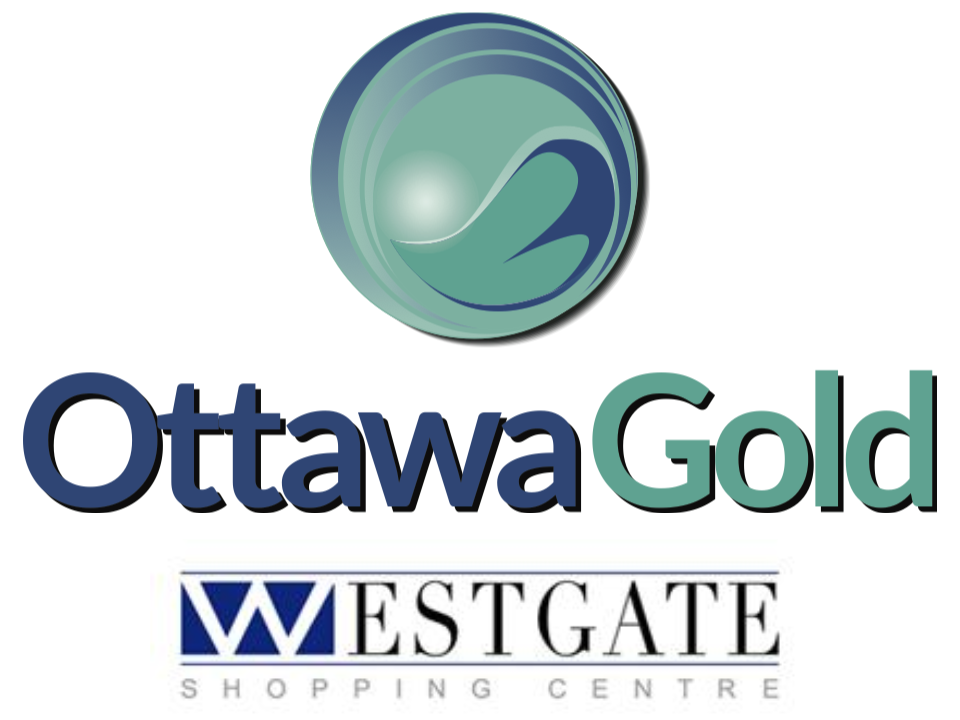 ---

---
Contact us today to buy or sell all gold, silver or platinum. We are the experts at your service
We are securely and conveniently located inside malls both West and East of downtown. You can find our retail locations in the Westgate Shopping Centre at 1309 Carling Avenue and the Gloucester Shopping Centre at 1980 Ogilvie Road in Ottawa. Our locations offer plenty of parking and quick Queensway access.
We are Canada's Trusted Neighbourhood Gold Buyers, contact us for all your precious-metals needs.
Call us at 613-979-4653 in Ottawa, email us at info@ottawagold.ca or visit one of our convenient locations.
For your convenience we have many locations across Canada, including Victoria, Vancouver, Surrey, North Vancouver, Richmond, Calgary, Edmonton, Hamilton, Toronto, Ottawa and Halifax. Drop by one of our locations today for your free, no-obligation quote!
Sign up for the Canada Gold Newsletter, which delivers relevant gold articles, and info as well as special offers and promotions via e-mail to your inbox.Your feedback is important to us! Please fill out this form if you would like to:
Arrange an appointment outside of our normal hours
Ask questions about how to sell your gold at our Canada Gold offices
Comment about this website
Request a media contact from our company